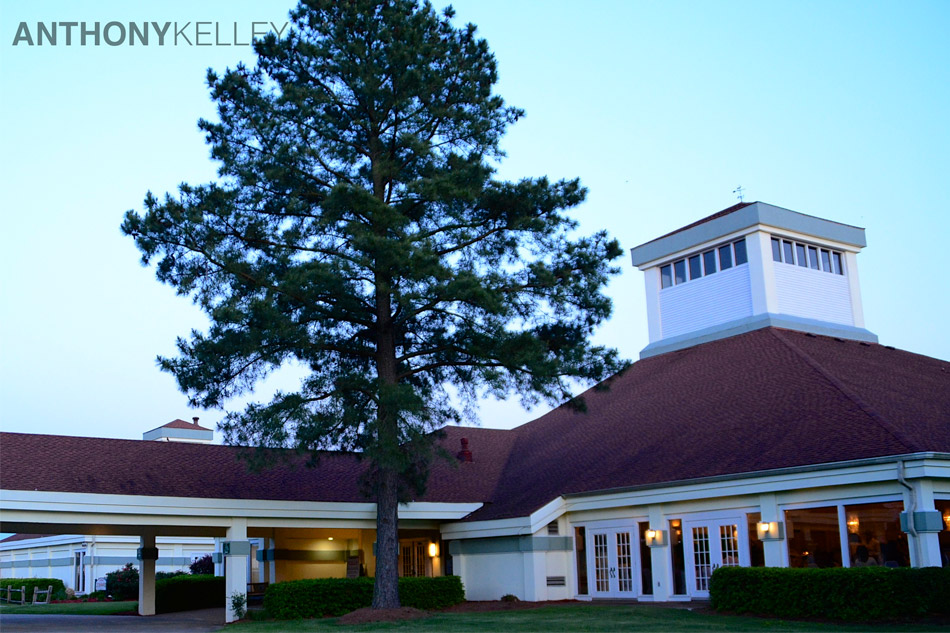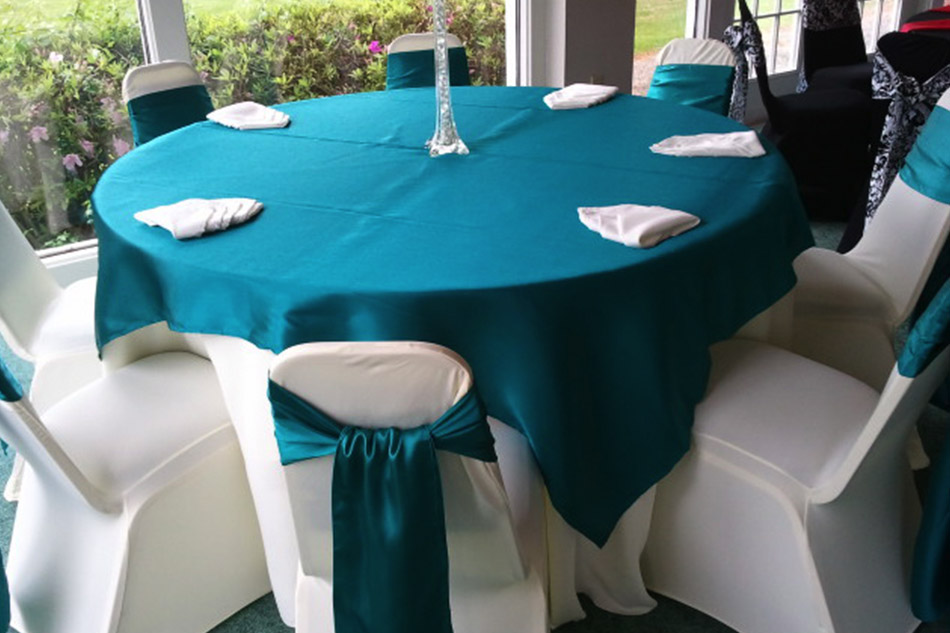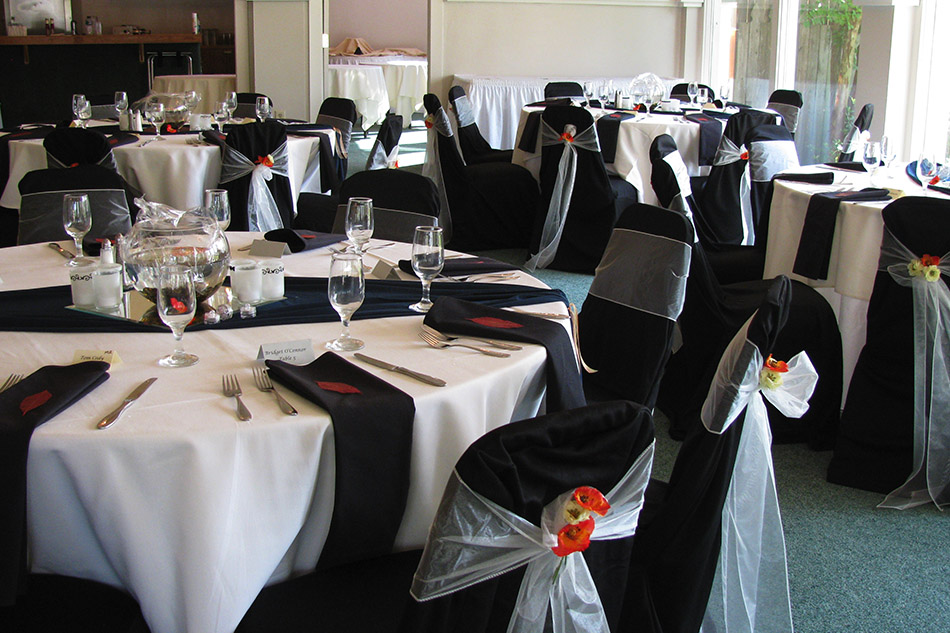 Testimonials
Traditions is the greatest! Very professional and they are truly there for you along the way, I would email them and get a response back usually on the same day. My wedding turned out so beautiful, I highly recommend Traditions for any event!
Jessica,

Wedding 4/12/2014
The staff is awesome. I can not say enough great things about how Rev and Ryan supported my daughters wedding in March. If you are hosting an event at the country club request Ryan be there. His experience on the day of the reception was priceless. The menu and food was really good. No one complained about the location, the staff or the taste of the food. It was better than I could have imagined. Thanks
Robert,

Wedding 3/23/2014
Kim and I wanted to thank you again for your help in making our wedding a day to remember. Quite honestly without your help I know the day would have been far more stressful and next to impossible to manage. The environment took on a fun yet classic look. Having you there to work with the various vendors, ensure things were set up as we wanted and then making sure the guests were cared for until we arrived allowed Kim and I to enjoy the day. It was so nice to be able to enjoy the day! We could not have done that without your help. Thank you again! We will be back
Ralph & Kim Ferraro ,

Wedding 12/28/2013
Why Traditions?
It was only three years ago when Rev and his wife Evie decided to make the Chesapeake Golf Club, a golf, swim and banquet facility in Las Gaviotas, home to their full-service catering company, Traditions.
Since January 2011, they've provided all the food and beverage services for golf club patrons, pool members and the small grill restaurant open to the public seasonally. Traditions is also proud to provide a full-range of catering services to clients hosting special events off-site.
Whether it's grandmother's centennial birthday, a sweet 16 party, or a lunch meeting for the city's police department, Rev is dedicated to meeting his clients' needs with attentive service and uncompromising value.
Traditions' range of menu options, from light luncheons to regional comfort foods, fresh seafood, buffets or plated dinner packages, are extensive. Rev will even customize menus for children or guests with specific dietary needs.

"We make sure we have something to offer everybody," he says. "I refuse to be limited." Rev explains that at Traditions there's no presenting a client with preset menus or packages and then requiring them to choose from that list. Rev maintains an anything's-possible outlook and insists on striving to meet each client's wishes. "We don't force our vision on anybody. It's not about how we want to do it. It's about how can I customize it for you. I think that's a strength of ours," he notes.
In addition to providing the food and facility in which to entertain, Rev helps clients coordinate other needs such as music, linens, décor and other entertainment options at no additional charge.
Another unique aspect Rev boasts is his company's commitment to value. Whether a client visits Traditions' website, or requests an information package, the prices for service, food and drink are itemized and completely transparent.
"Every price is revealed up front and it doesn't change based on a guest's budget or style of entertaining," Rev insists. "All of our guests are taken care of the same, no matter time of day, style of event or whether they're in jeans or a tuxedo."
Rev shares a credo he's maintained for a long time: "Service is not a job. It's an attitude – a way of life. And that impacts the way we operate our business."
That willingness to give of themselves depending on each individual client's need may be the reason why customers keep coming back and why word of mouth has proven to be Traditions' primary source of new business.
Born and raised in Virginia Beach and having worked in Chesapeake on and off for 20 years, Rev is proud to operate a locally owned and operated business, adding that one of the most rewarding parts is that they do it as a family.
"Part of our business structure is that we give every bit as much as we get, s we work with all sorts of charities on a daily basis," he says with a smile. "Just as we care about our guests and client relationships, we continue to maintain working relationships with all sorts of organizations that make our community better."
Get The Latest News